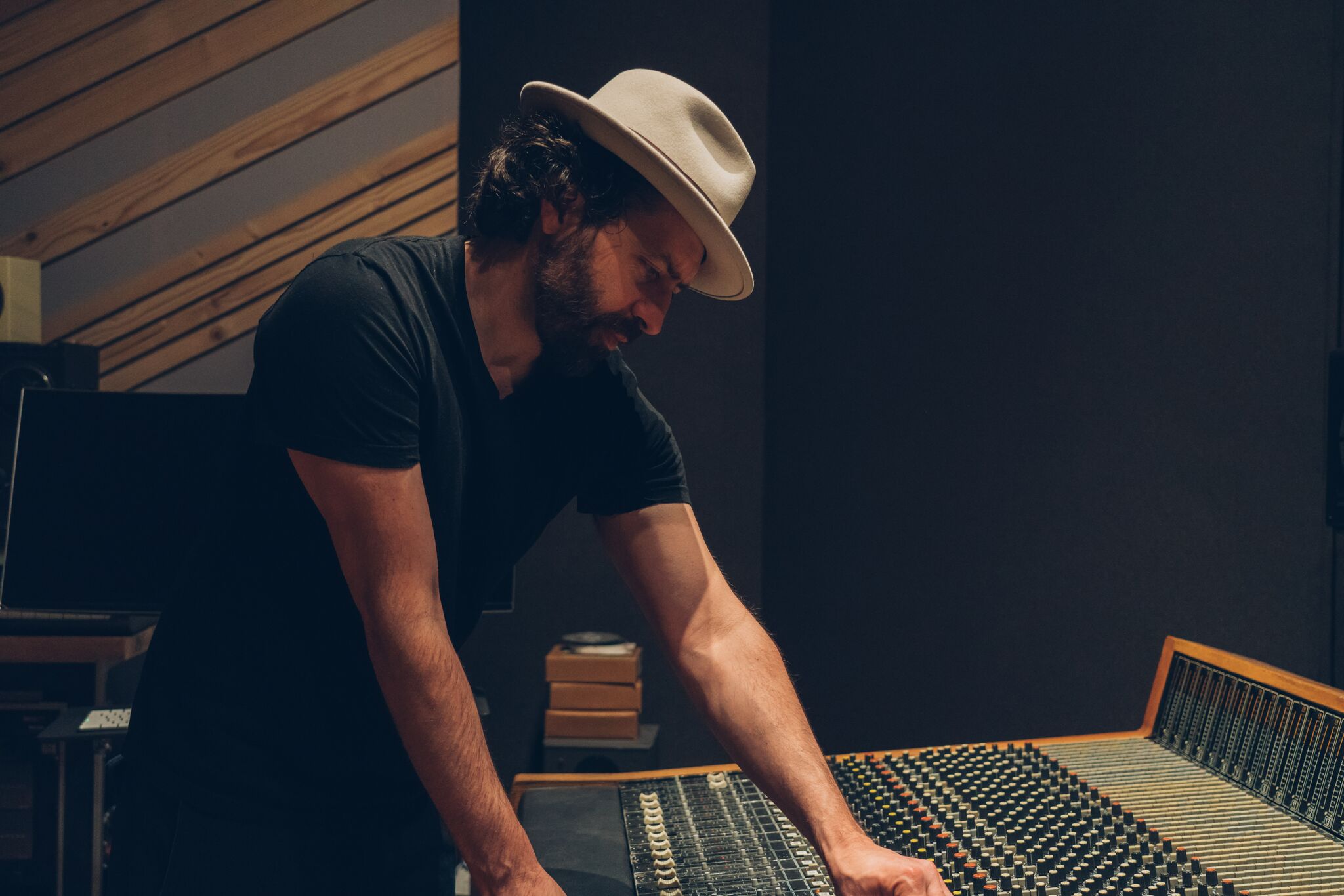 Amon - Owner & Head Engineer
In addition to his work as a recording and mix engineer, Amon is a percussionist, and has performed with groups from "Tool" to Chris Annibell (Afrokinetic).
Amon is the Founder and Creator of the Analog Players Society, a group of NYC'S top session musicians. APS has met global success, INCLUDING a review by NPR's Fresh Air.
Amon is also an acoustic designer and was the creative force behind The Bridge Studio, along with many clubs and music institutions in NYC.
In the studio, he has had the great honor of working with countless talented artists from West African masters, TO BROADWAY MUSICIANS AND CAST MEMBERS, JAZZ LEGENDS, TO GRAMMY AWARD WINNING ARTISTS.
Mona is a music marketing consultant and producer who has worked extensively with labels including Putumayo World Music, Studio Brooklyn, and Monsoon Records. She has also consulted for a myriad of arts organizations and media companies in the areas of business development and operations. Clients have included Swiftfoot Productions, Brooklyn Historical Society, BRIC, Found Sound Nation, and the Electronic Music Collective.
Mona is also a seasoned event producer, and has managed stages from Lollapalooza and Austin City Limits to NYC's Winter Jazz Fest. She is also the Founder of the Persian Arts Festival, a presenting organization that highlights Iranian culture through music, film, poetry and visual arts activations in New York City.
Eric & Sharone Komoroff - Owners
Sharone is the owner of Pachute, highly curated women's clothing and jewelry boutiques located in Manhattan.
Eric is an urban educator, professor at NYU, and the Founder and Executive Director of Community of Unity, a non-profit organization providing social emotional learning for underserved youth.
Sharone and Eric love music.
Josh is a producer and engineer, working with bands and artists all around New York City. Josh has had the pleasure of learning from and working at some amazing studios including Studio G Brooklyn and The Cutting Room.
In 2013 he was accepted into the Music Technology program at NYU where he has studied with the likes of Kevin Killen and Mort Subotnick and at institutions like the world-renown IRCAM in Paris. Josh has continued at NYU and is currently completing his Masters degree and Tonmeister Certification.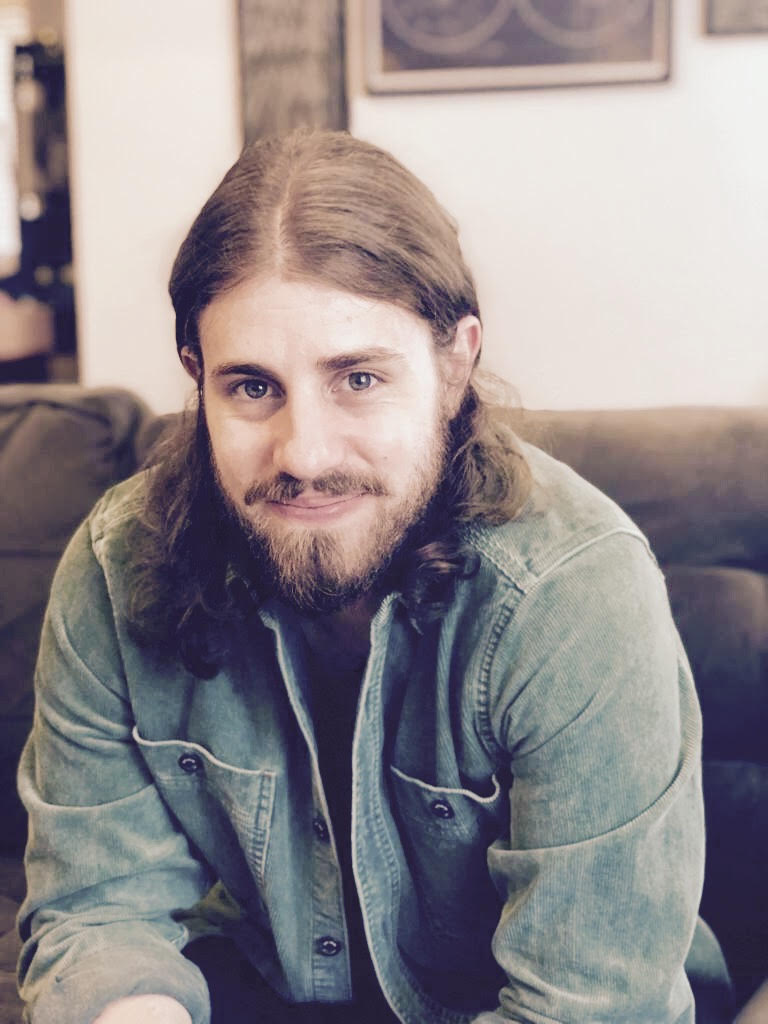 Urosh Jovanovich - engineer
Urosh is a Brooklyn-based audio engineer, producer, songwriter, and music technologist. Originally from the San Francisco Bay Area, Urosh grew up playing in numerous Indie-Rock bands, making early demos in garages, bedrooms, basements, practice spaces, and finally recording studios.
Relocating to New York City in 2014 to study Music Technology at New York University, Urosh obtained his Master's Degree (M.M.) with an emphasis in tonmeister recording. During his time at NYU, Urosh studied with Paul Geluso, Alan Tucker, and Saul Walker (to name a few), and was a resident engineer at the James L. Dolan Recording Studio. Since graduating, Urosh has continued to work with numerous bands and artists around New York City.
Greg Tock - Assistant Engineer
Greg is a recording and mixing engineer. When he's not studying Music Technology at NYU, he's a freelance drummer. He plays drums and percussion for a variety of New York-based bands, while often engineering their records as well. As the Drum Technician for NYU's Music Technology program, he has logged many hours tuning and repairing drum kits for prime recording conditions. Greg is currently involved in a variety projects spanning many genres, from his personal eight-piece psych funk band to a folk inspired R&B project. With experience recording live groups such as orchestras in concert halls to jazz trios in small apartments, Greg is prepared for any recording situation.